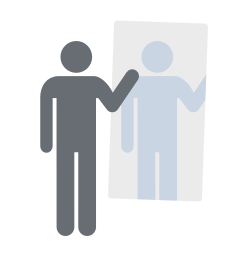 Entrepreneurship Self Evaluation
Starting your own business can be an exciting and rewarding experience.
It can offer numerous advantages such as being your own boss, setting your own schedule + making a living doing something you enjoy. But, becoming a successful entrepreneur requires thorough planning, creativity + hard work.
Do you have what it takes?
Start